Bonded Metal™
There is no other product on earth that has bonded silver, copper, and gold together in this way. 

An unprecedented process forges a new, interactive metal that responds to your energy, emotion, and intent. Your wearable tool of transformation supports you on every level – physically, mentally, and energetically and spiritually.

Bonded layers. ofGold, Silver and Copper mold comfortably to your body, making them feel breathable, lightweight, and durable.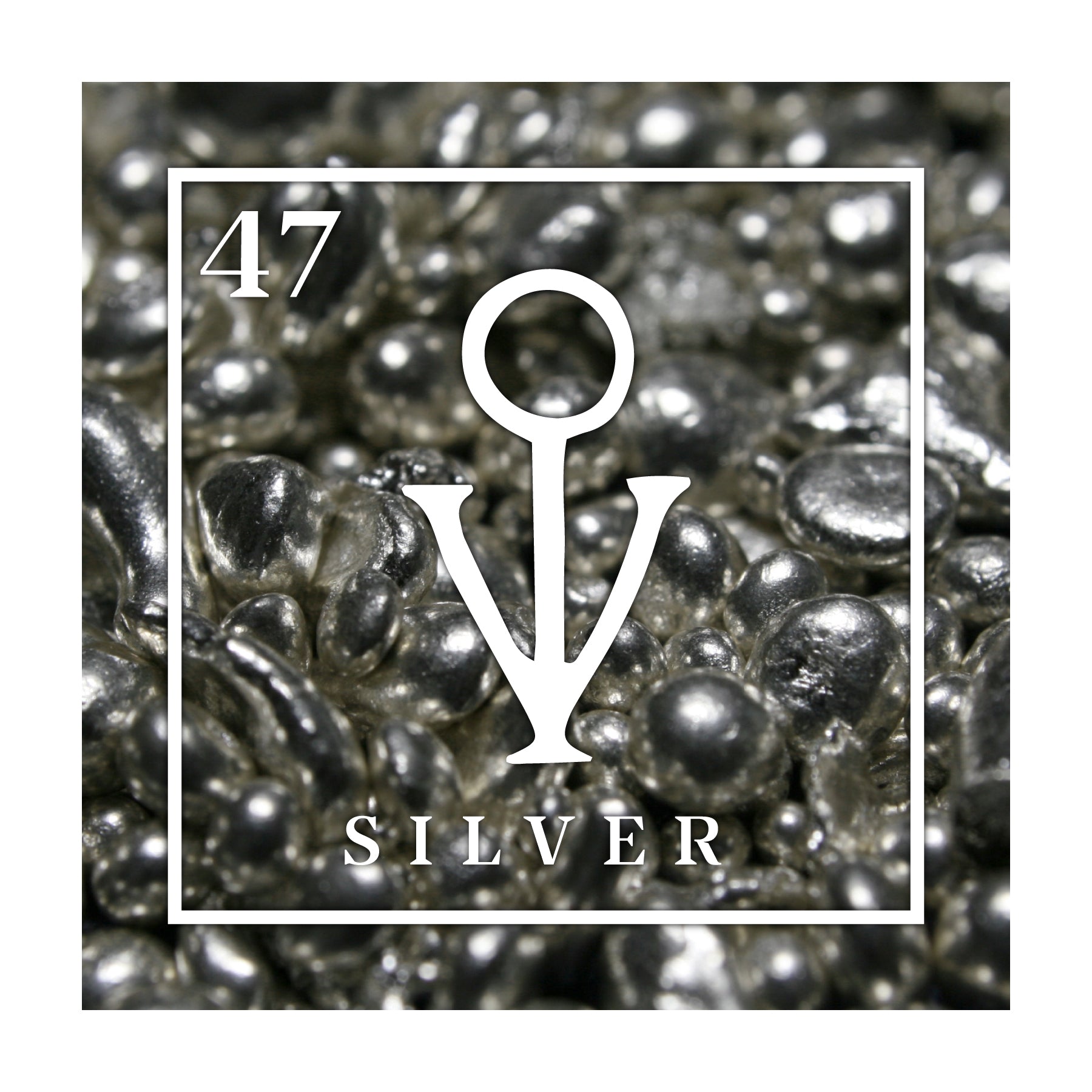 SHIELDS + PROTECTS WHILE ENHANCING YOUR INTUITION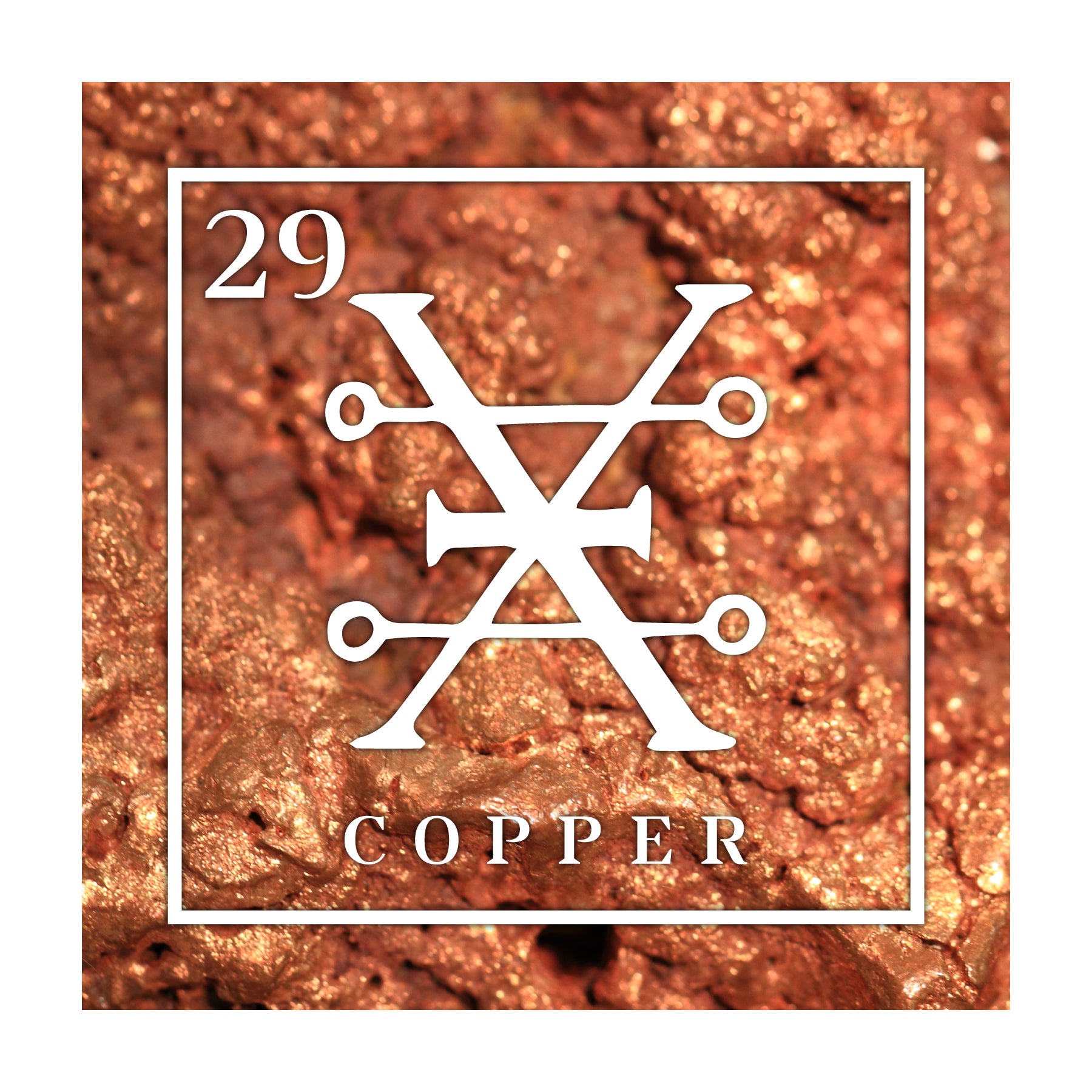 INCREASES HARMONY + BALANCE WITHIN AND AROUND YOU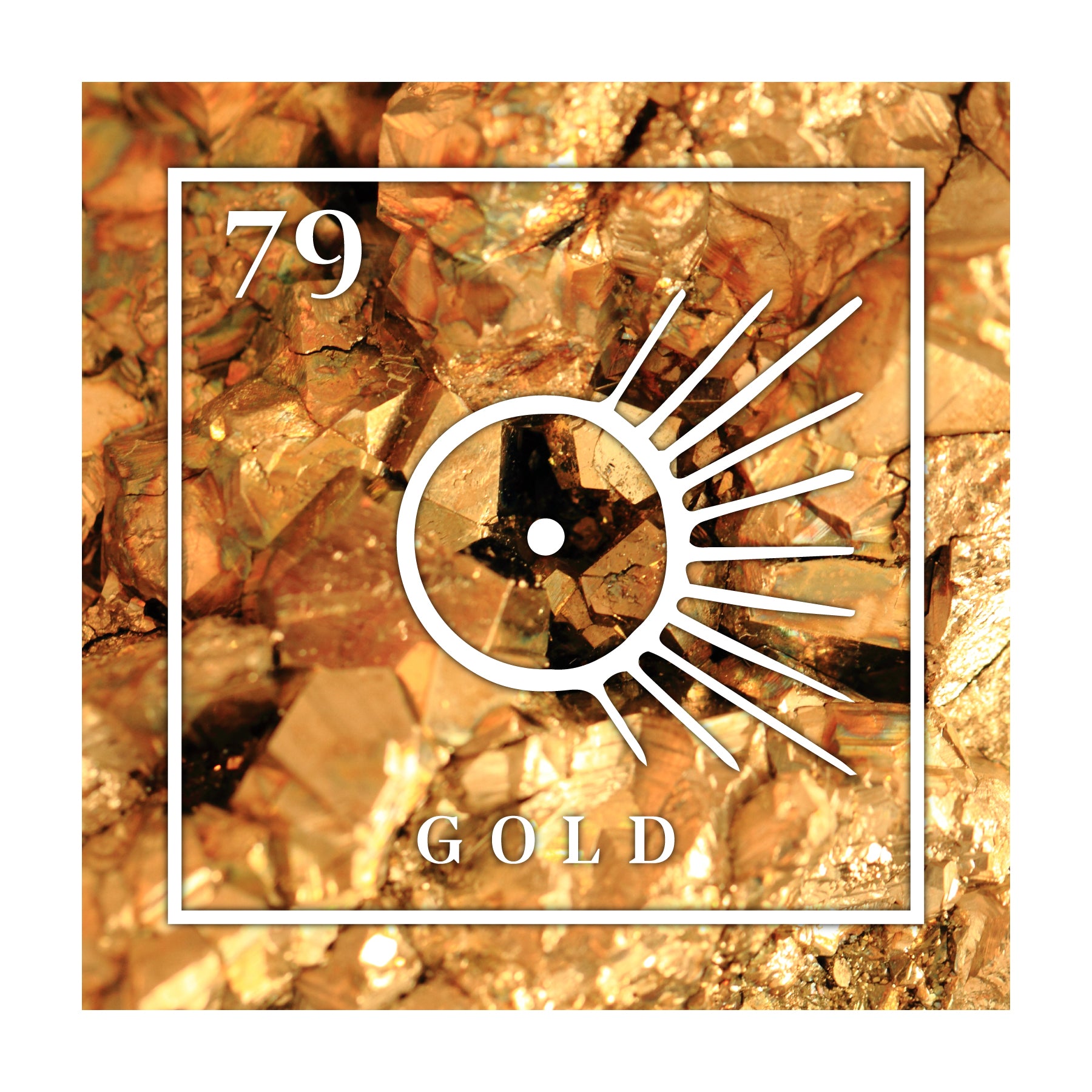 STRENGTHENS YOUR LIFE FORCE + ABILITY TO ATTRACT