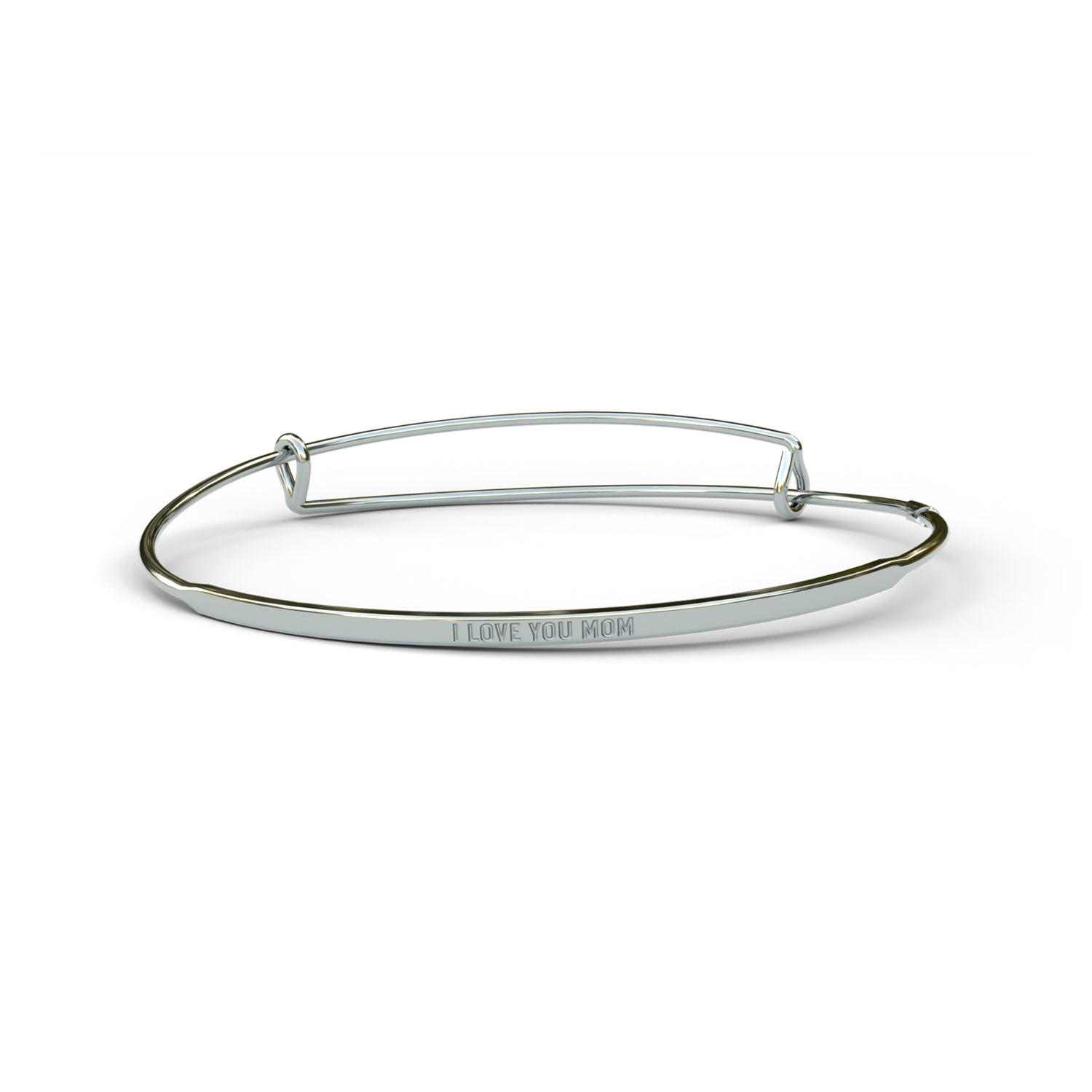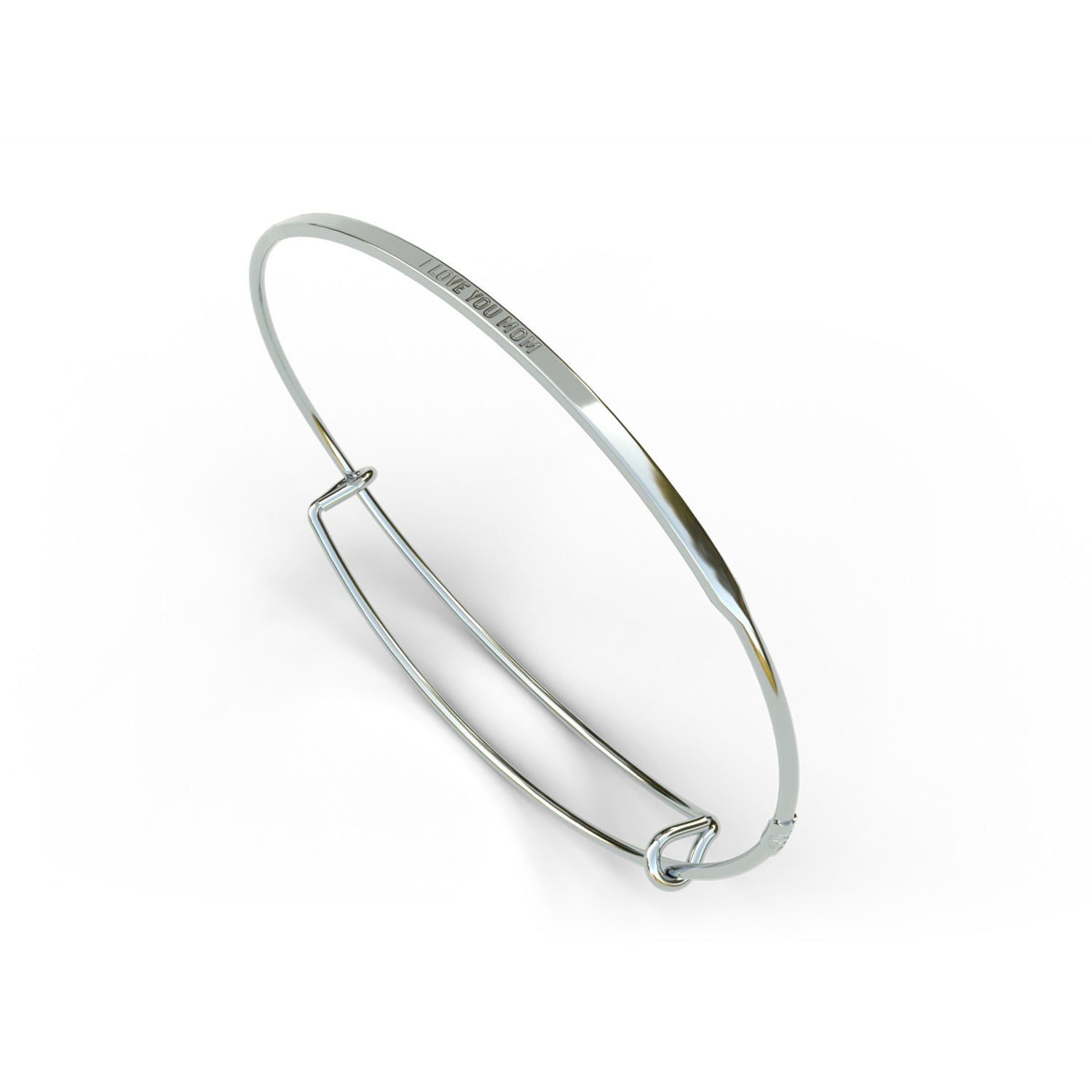 I LOVE YOU MOM POSY | .925
Inspired by the coveted posy rings of medieval times, these expressions of love, friendship, inspiration, and intention are forged in metal, creating a lifetime keepsake.
Make a statement that lasts a lifetime with a symbol of love and protection for the one who embodies it the most. Made with alchemically pure, powerful precious metals that mold comfortably to the body and provide protection and a deep connection to the wearer. Our collection is more than just jewelry - it's a powerful symbol of an unbreakable bond.
I LOVE YOU MOM POSY | .925