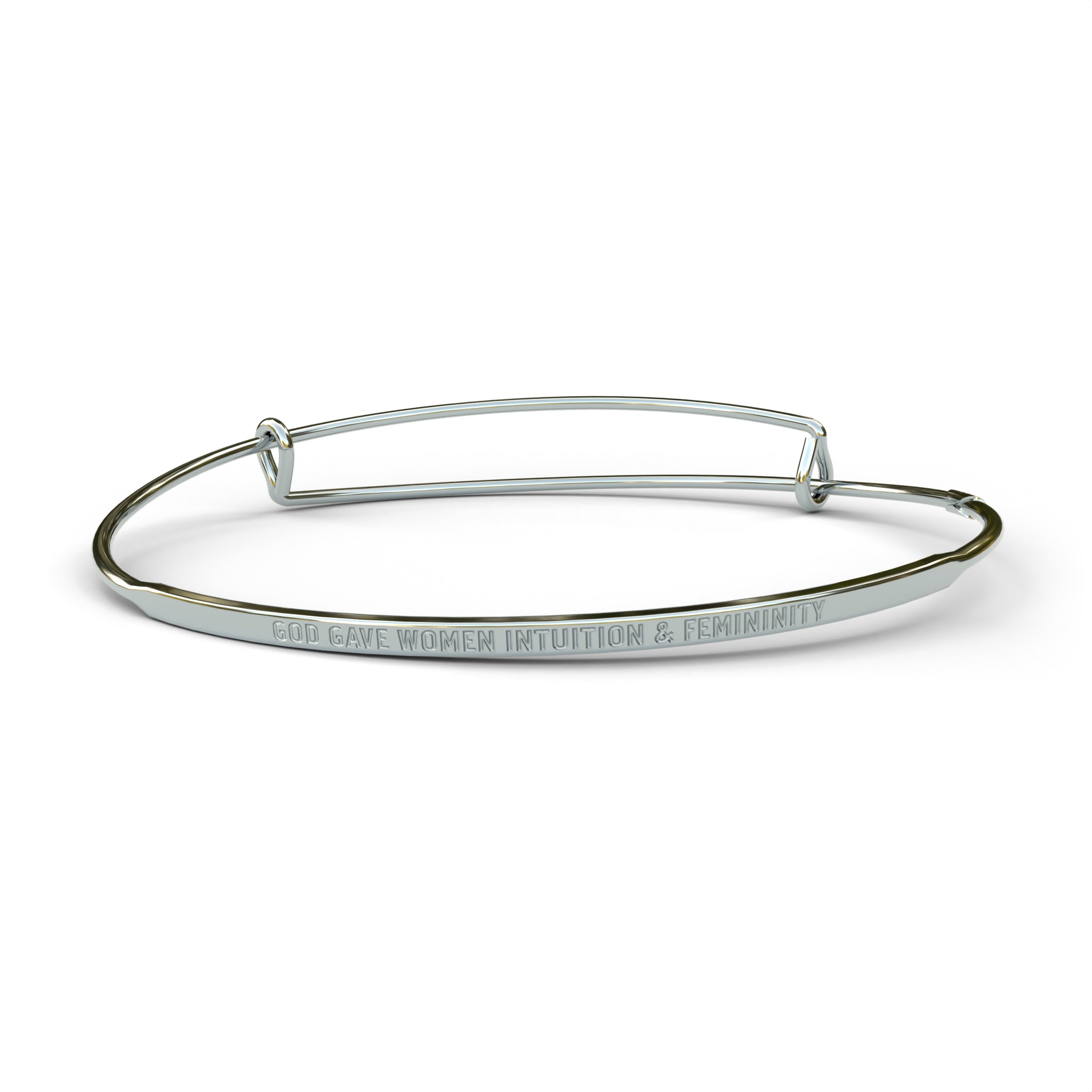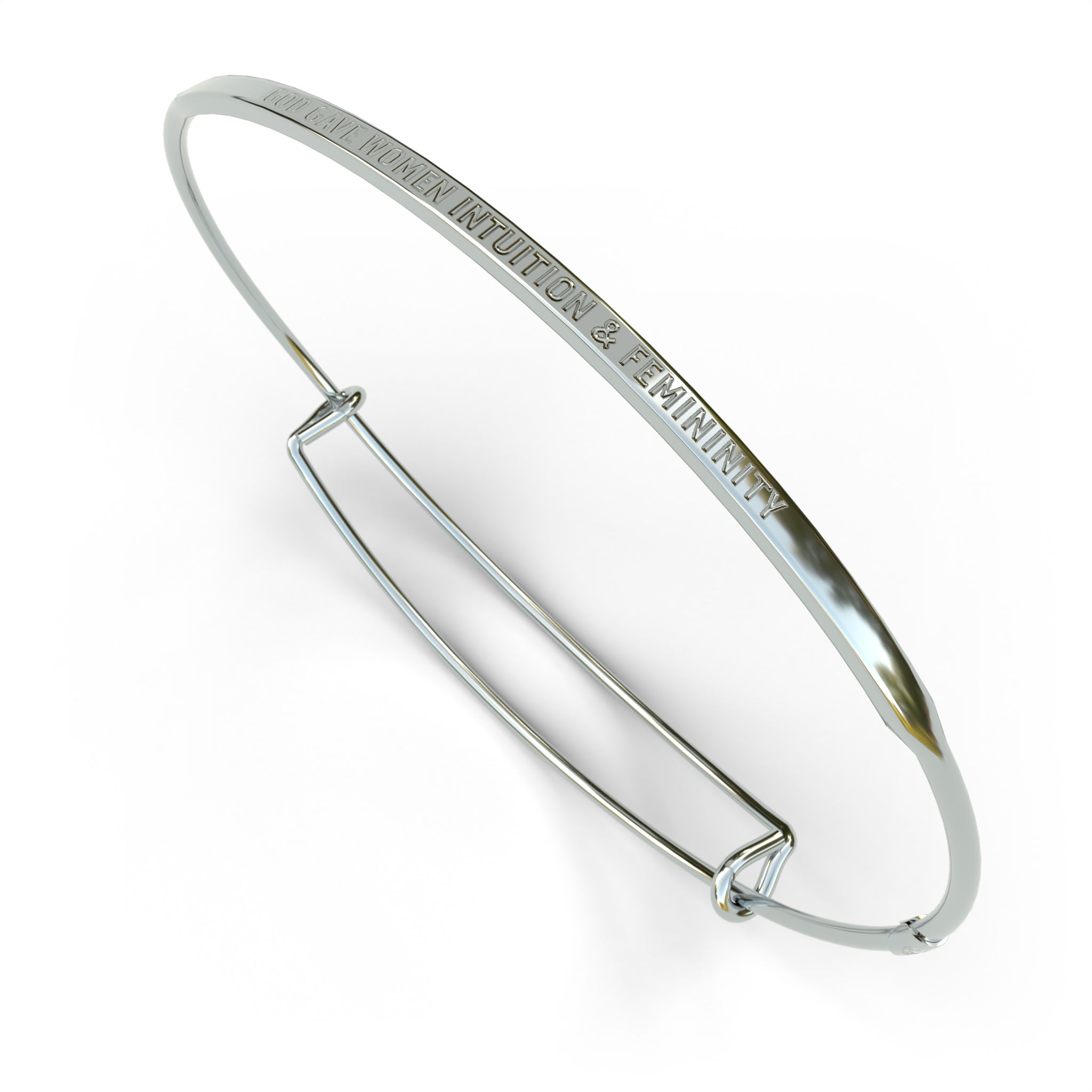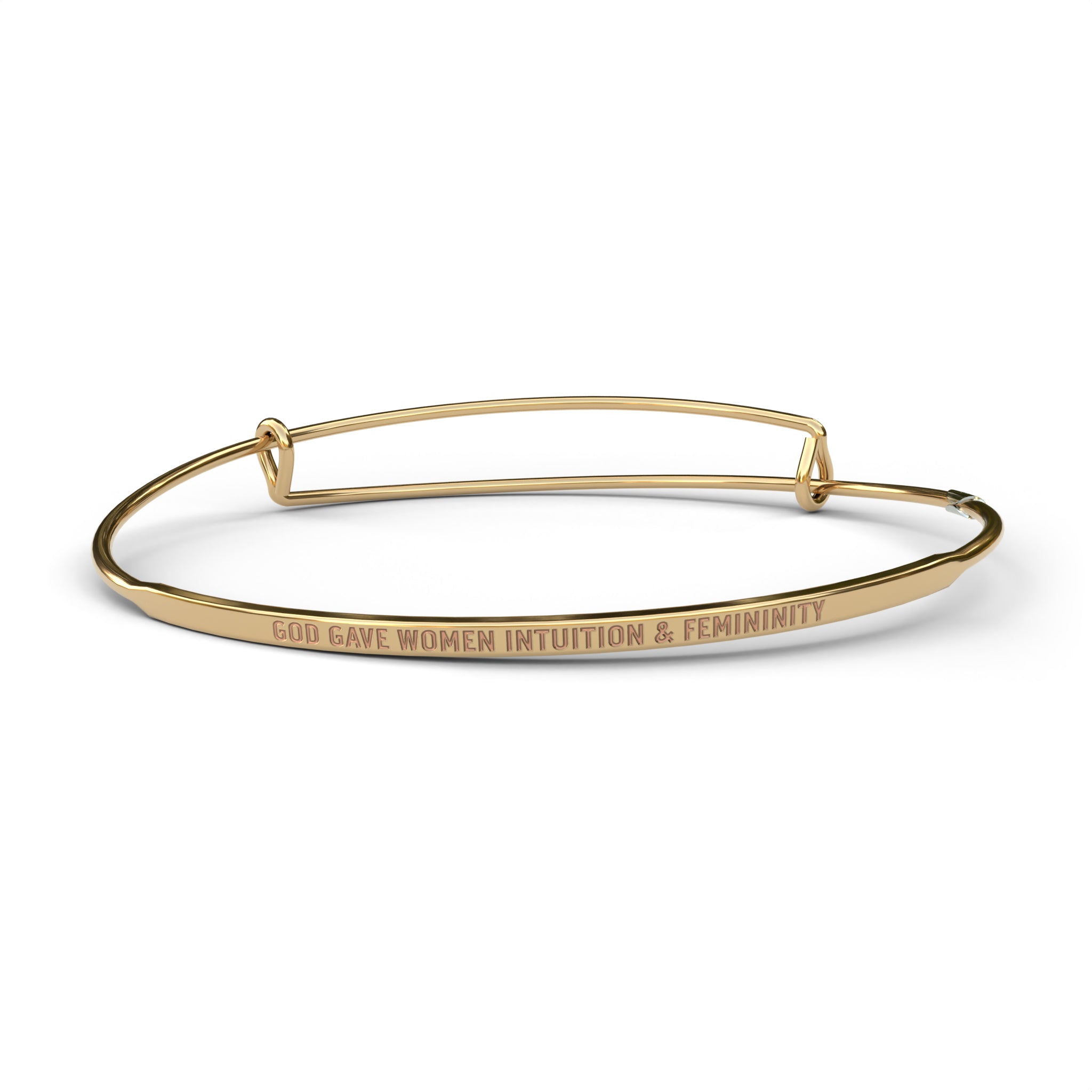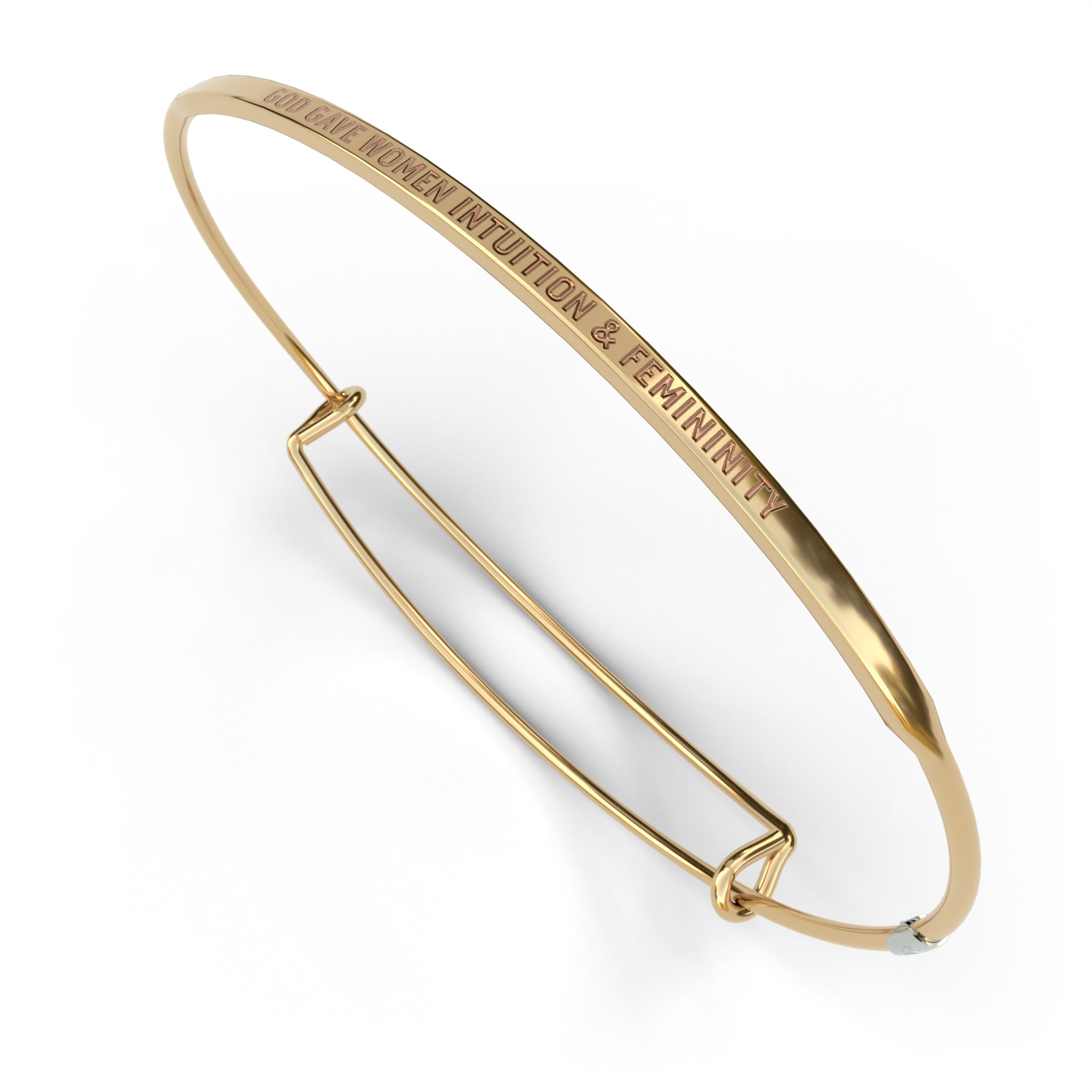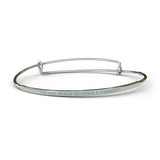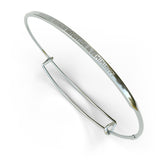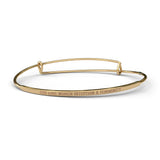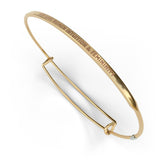 God Gave Women Intuition and Femininity POSY
Inspired by the coveted posy rings of medieval times, these expressions of love, friendship, inspiration, and intention are forged in metal, creating a lifetime keepsake.
We are proud to announce that 20% of the proceeds from Forever Farrah, will directly benefit the Farrah Fawcett Foundation. By choosing these products, you not only celebrate Farrah's enduring influence on style and culture but also contribute to a cause that was dear to her heart. Together, we can help further the foundation's important work and continue to make a positive impact on the lives of those affected by cancer.

---
God Gave Women Intuition and Femininity POSY