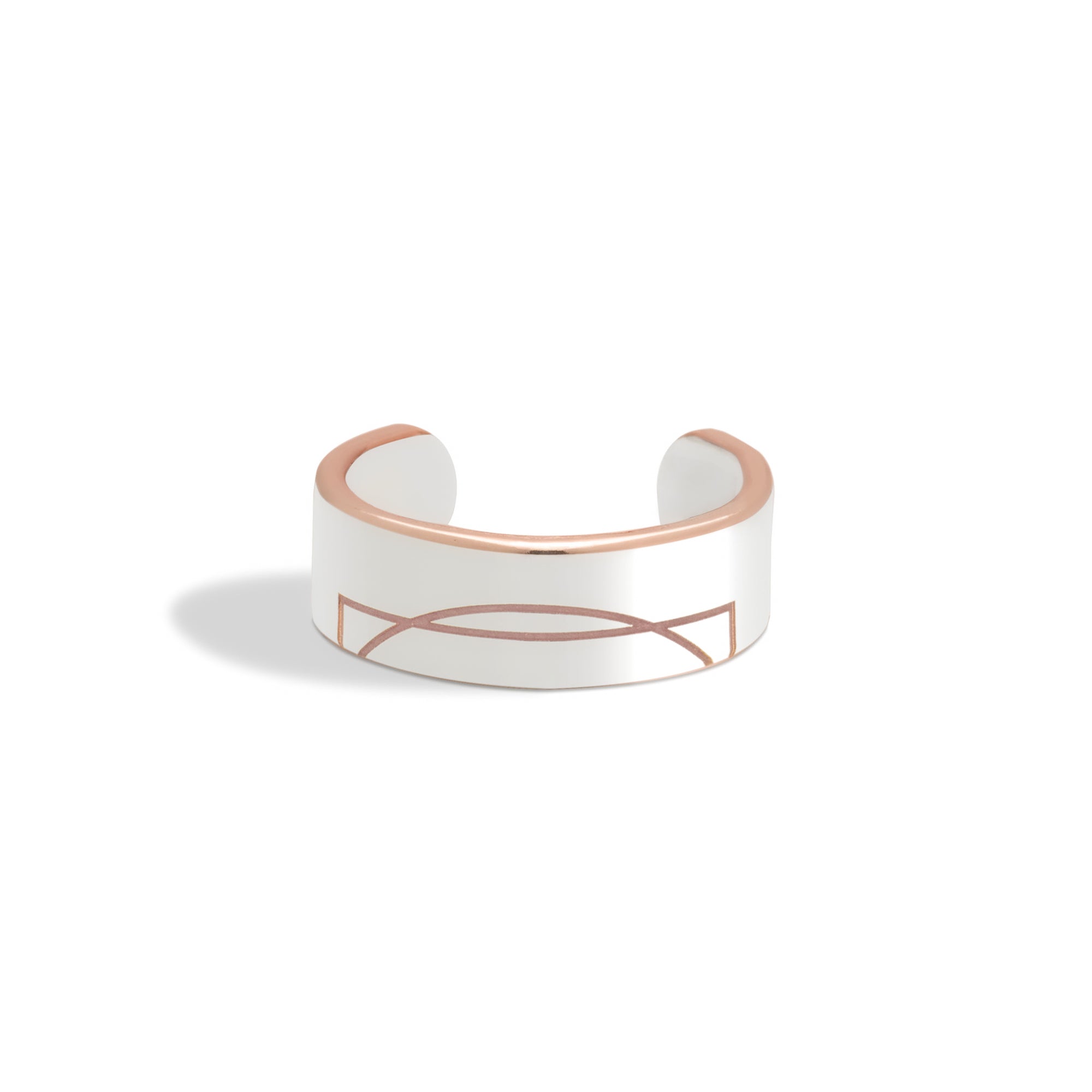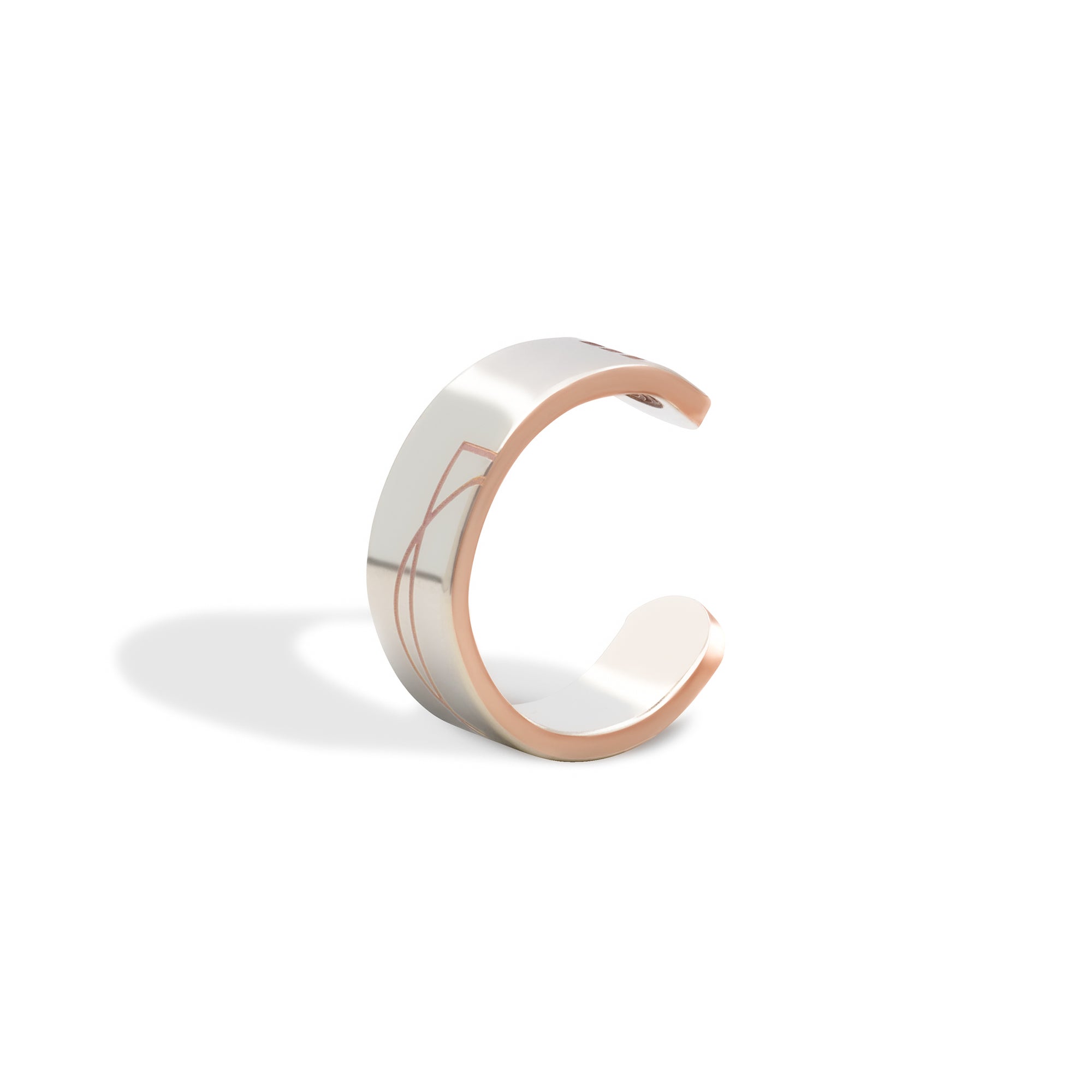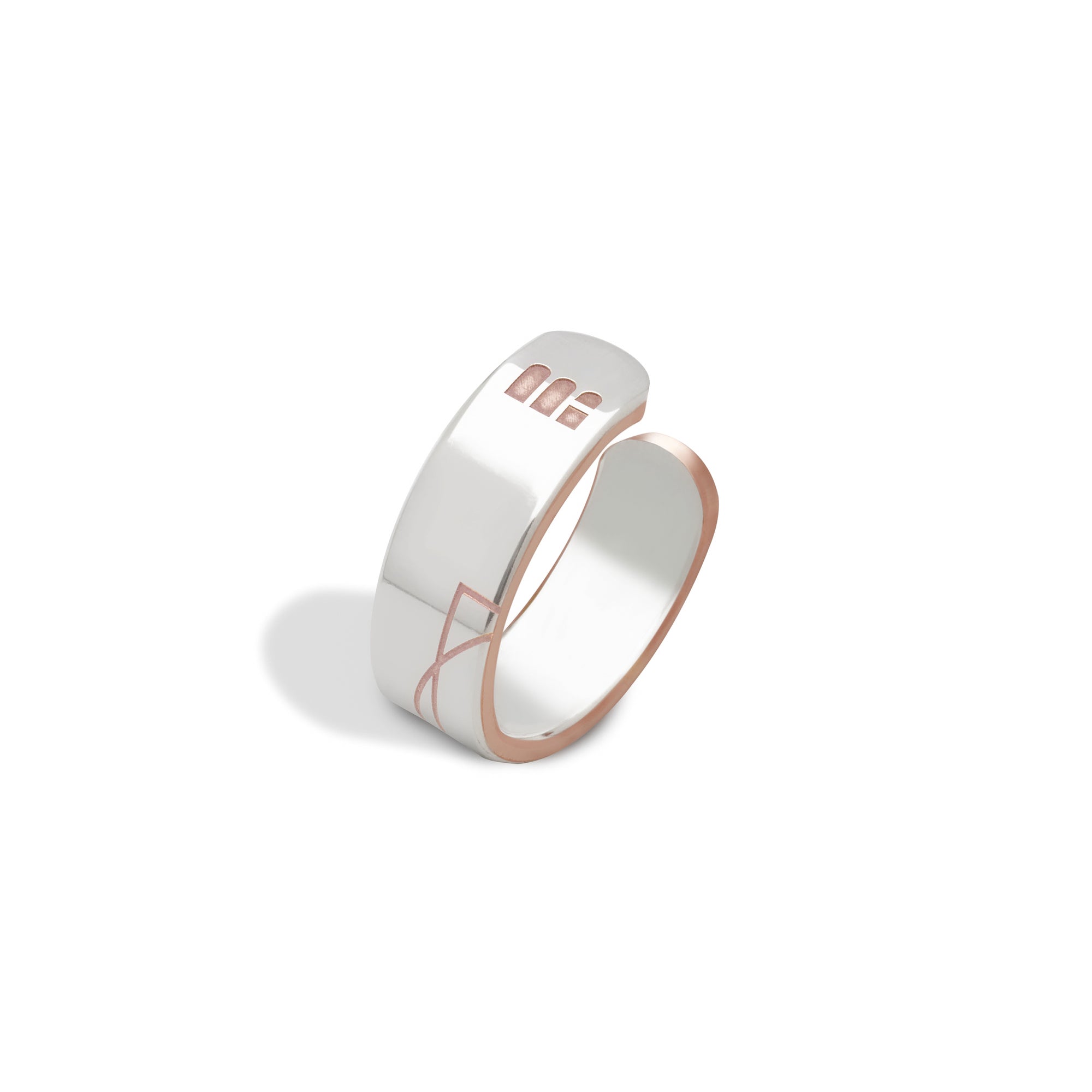 Squared Circle Silver Bonded Ring | Thin
Known as the impossible problem, squaring the circle has challenged mathematicians for centuries. Surpass the limits of your mind. Believe in the impossible and you will achieve it.
Silver | Copper | Silver

Pure, precious metals bond in layers, forging a living energetic tool. This powerful combination generates a field around you that protects and heals your energy.
Small | Adjustable from Size 3-5
Medium | Adjustable from Size 6-8
Large |  Adjustable from Size 9-11

Sizing Guide
Squared Circle Silver Bonded Ring | Thin